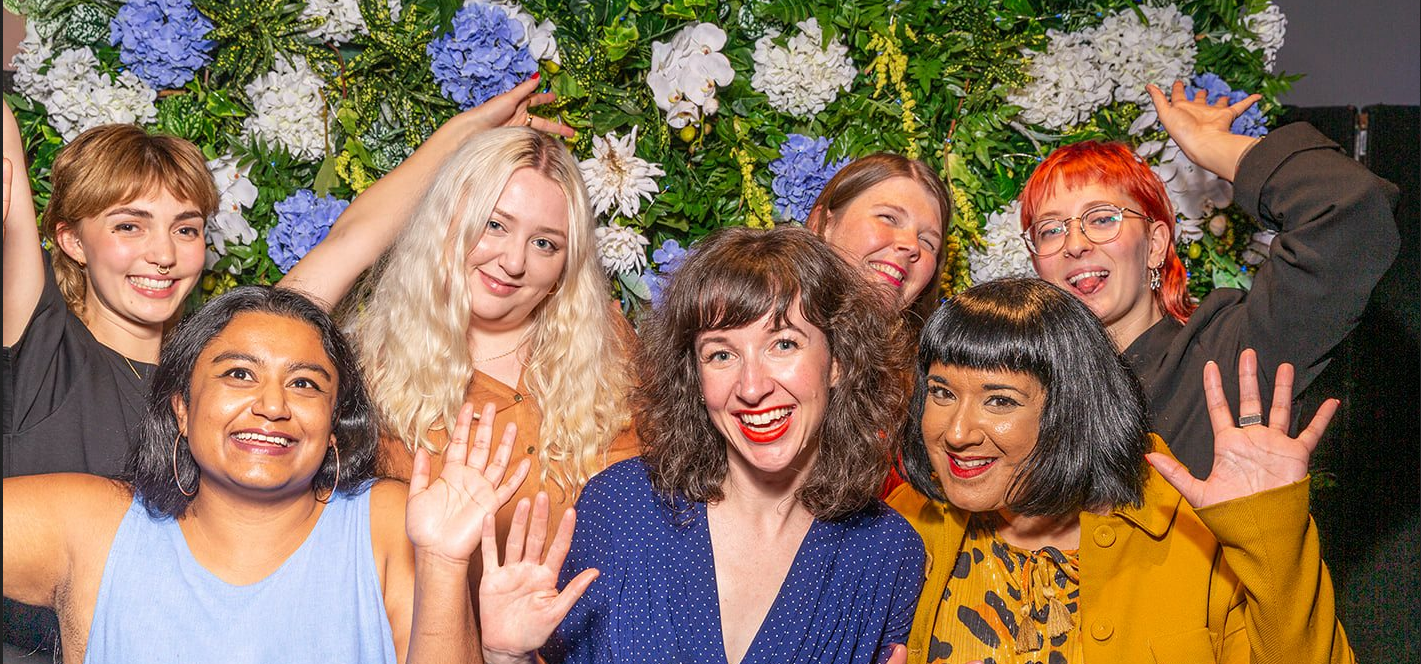 Ockham New Zealand Book Awards
Ockham Residential assumed the sponsorship of national book awards, New Zealand's most prestigious literary competition in 2016.
The Ockham New Zealand Book Awards are the country's annual literary honours for books written by New Zealanders. First established in 1968 as the Wattie Book Awards (later the Goodman Fielder Wattie Book Awards), they evolved into the Montana New Zealand Book Awards (1994-2009), before New Zealand Post Book took over the sponsorship in 2010.
New Zealand Post's arrangement came to an end in 2014 and there were no awards given the following year.
In 2015, we became the principal sponsor, and the name of the awards was changed to the Ockham New Zealand Book Awards or #theockhams for short.
Awards are given for Fiction (the Jann Medlicott Acorn Prize for Fiction), Poetry (the Mary and Peter Biggs Award for Poetry), Illustrated Non-Fiction (the Booksellers Aotearoa New Zealand Award for Illustrated Non-Fiction) and General Non-Fiction. There are also four awards for first-time authors (The Crystal Arts Trust Best First Book awards) and, at the judges' discretion, Te Mūrau o te Tuhi, a Māori Language Award.
Since 2016, the awards have been held each year in May, as part of the Auckland Writers Festival, in a partnership between the New Zealand Book Awards Trust and the Auckland Readers and Writers Festival Trust.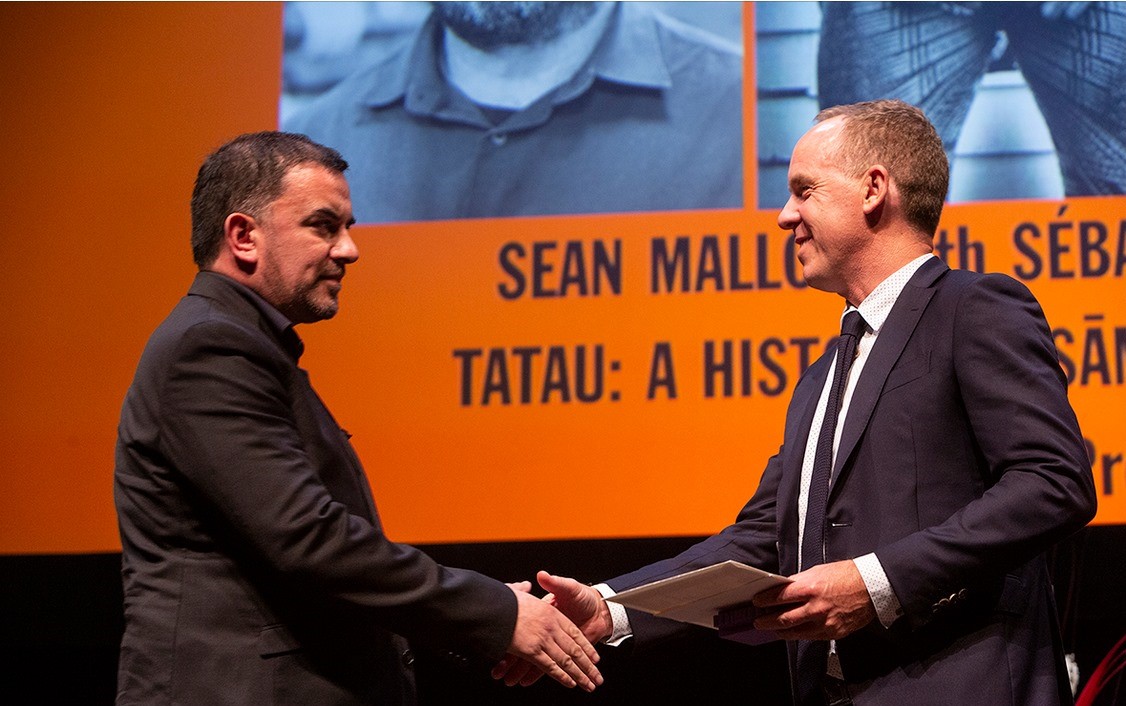 "Our communities would be drab, grey and much poorer places without art, without words, without science – without critical thought. That's why our partnership with the New Zealand Book Awards means the world to us."

Ockham captain, Mark Todd