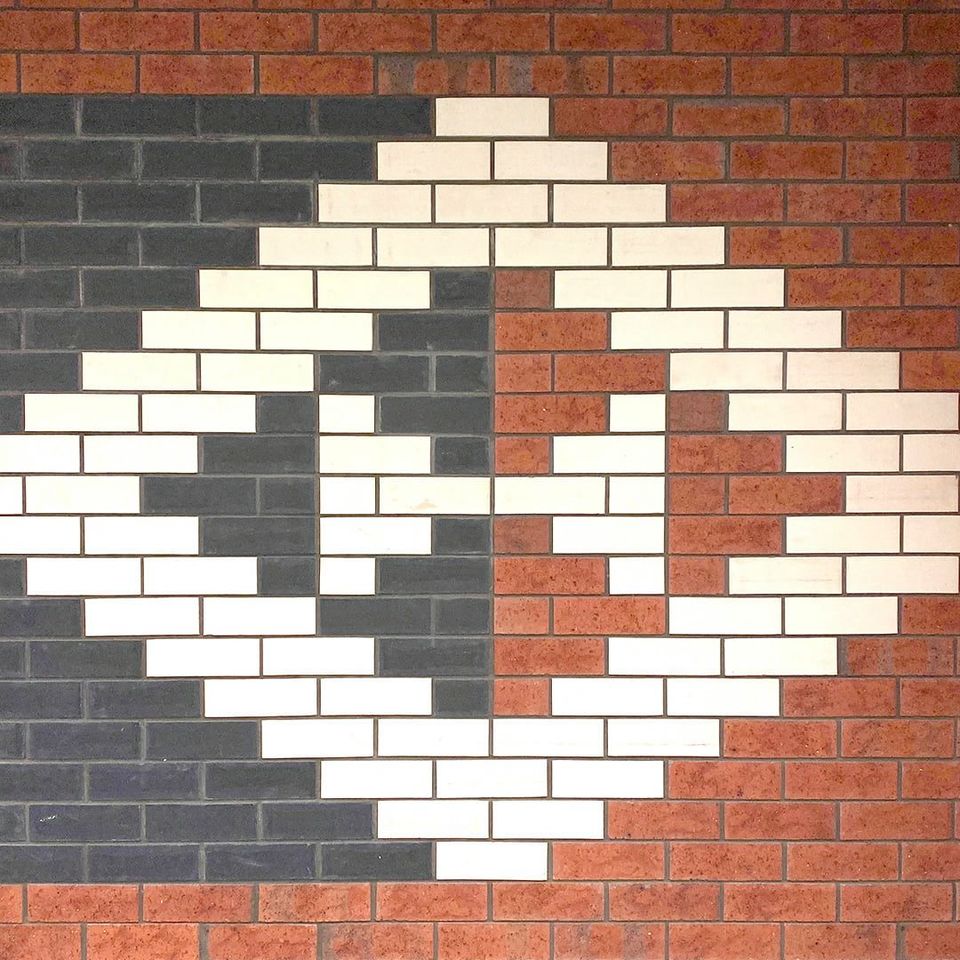 Reverence for Tāmaki Makaurau infuses our work: we're unashamed Auckland patriots and believe our city is one of the best places in the world. We strive to make buildings that are as impressive as the landscapes they sit within.
Now Selling
A selection of our current projects
Stories
What we're up to — news, views and everything Ockham
More →
The Greenhouse - our flagship project
Apartment of the Week
G06/39 Sandringham Road. The Ockham Building, Kingsland
Behold! The ultimate one-bedroom apartment – super-sunny, private mini courtyard, carpark and primo location – at the original Ockham Building...
Learn More